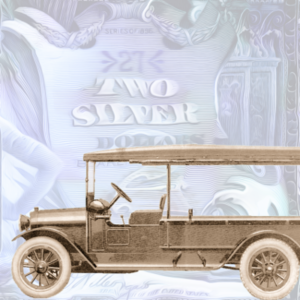 The Devereaux Law Group focuses on complex workers' compensation cases for trucking companies across the nation. Mr. Devereaux defends the trucking industry and has worked extensively on claims involving owner-operators and other independent contractors. He also represents third-party administrators and large municipal and local government employers.
Deregulation and other factors have changed the industry during Mr. Devereaux's legal trucking defense career. Mr. Devereaux is constantly monitoring legislation and regulations to insure that his trucking clients are up to date on how it can affect their workers' compensation claims and litigated cases. His insight has a direct positive effect on his trucking client's bottom line.
Our cases include traveling employees. The Workers' Compensation Commission applies the traveling employee doctrine to truck drivers. From the moment they punch in to when they punch out, drivers are acting in the course of employment. These drivers could be on the road from several hours to several days. We have defended claims involving traveling employees by showing a absence from employment, i.e., when a driver heads to a ballgame, visits a friend, or has dinner with parents. Cases also can be challenging when a driver operates out of a distant state and is supposed to come back to light duty.
The average age of the truck drivers of our clients are over 50. Their injuries often involve the shoulders, knees, and lower back, as well as clotting issues and bladder infections. Shoulder injuries and back injuries frequently arise from lifting. Mounting and dismounting trucks can lead to knee and ankle problems and some shoulder, elbow, and wrist injuries. And a variety of injuries occur during motor vehicle accidents. Other workers' compensation injuries that are arising in frequency include heart attacks and strokes.
The most expensive trucking cases often include wage differentials. Truckers who cannot drive because of a work injury must be compensated two-thirds of the wage differential between the highly compensated work they used to do and whatever work they are able to do. Devereaux Law Group recognizes the high driving costs of controlling workers' compensation cases for trucking companies which is why Devereaux Law Group's trucking defense practice is a leader throughout the country.
Call Devereaux Law Group today to represent your trucking company with all of your workers' compensation issues,claims and concerns.